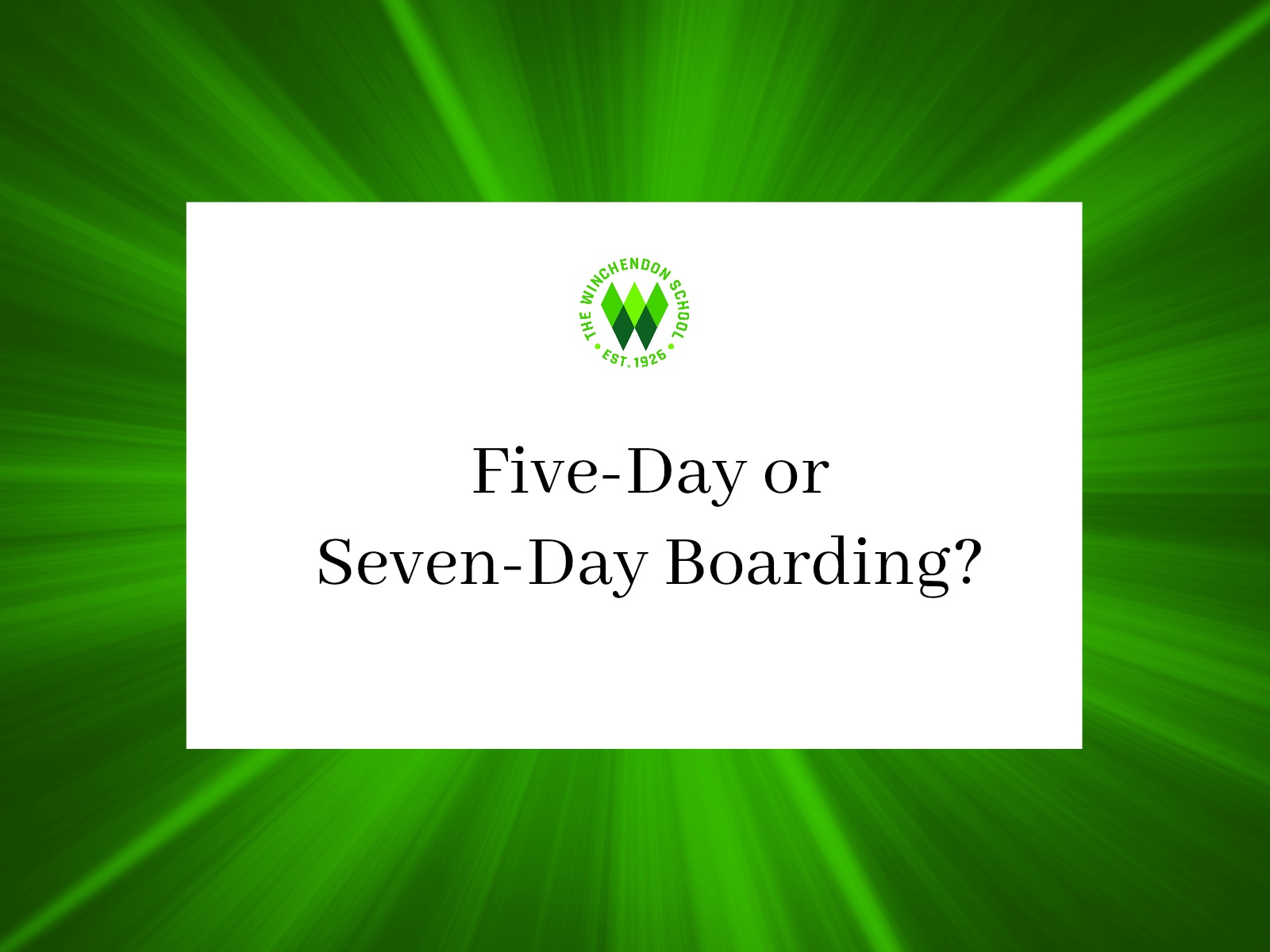 As you explore independent, private high school choices for your child(ren) you may discover you have more than the two choices of day school and boarding school. More schools are adding a five-day boarding option. What's a five-day boarding option and can it work for your family?

There's Plenty to Like
Five and seven day boarding options share almost everything. With both options, students live in dorms, have a dorm parent, and both follow the school's schedule for meals, classes, athletics, practices, and study time. Both five and seven day receive the benefits of a classic boarding school education.
Read More
Topics: Private School Search, Boarding School